RC Sailing Barcelona University Regatta
University scholarship for training in design and construction of a radio control boat!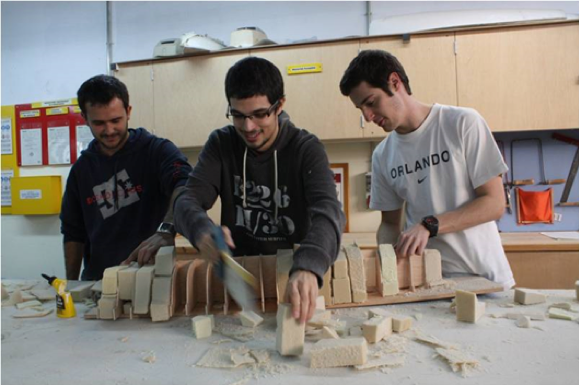 Promote navigation technologies and technological innovation.
To raise awareness of the nautical sector and the sport of sailing among university students.
Stimulate the ability to design a self-propelled prototype with foil technology and renewable energies.