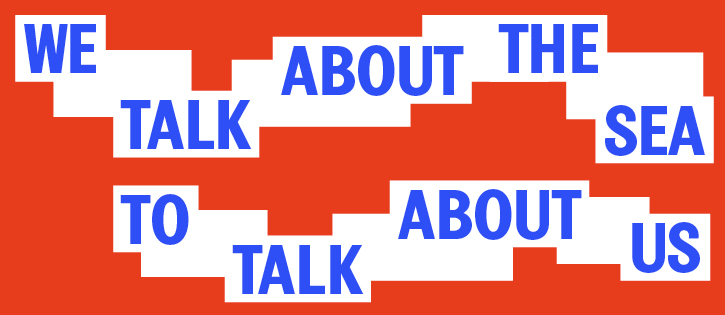 Do you know what connects us with the sea?
With this exhibition you will discover that the bond we have with the sea is much deeper than you think! The exhibition, which is part of the Foundation's legacy projects, is organized into four narrative areas and aims to explain the history of sailing, marine culture, the blue economy and the blue legacy of Catalonia from action, experimentation, information and learning.

In addition, the exhibition also features an immersive virtual reality experience linked to the America's Cup to explain its values based on stories close to the Catalan coast.

Immersive
Interactive
Virtual reality
Square of the port of Vilanova i la Geltrú

From 14 to 17 September

Open from 11am to 10pm, Thursday and Friday and from 12pm to 10pm, Saturday and Sunday

Free access
Area: History and tradition

This space explores the links we have woven with the sea that shape Mediterranean culture: from gastronomy to the style of boats, through fishing, language or music of habaneras.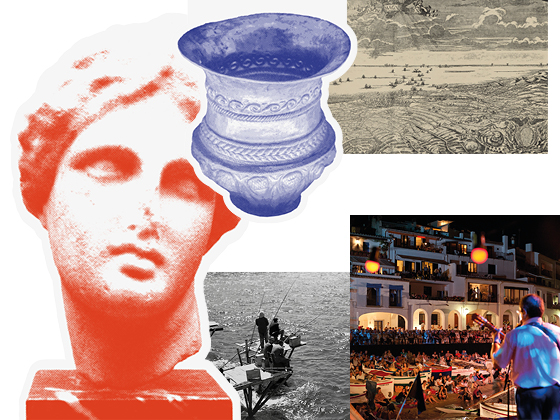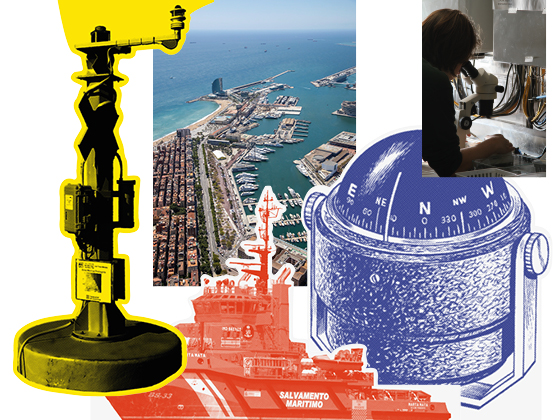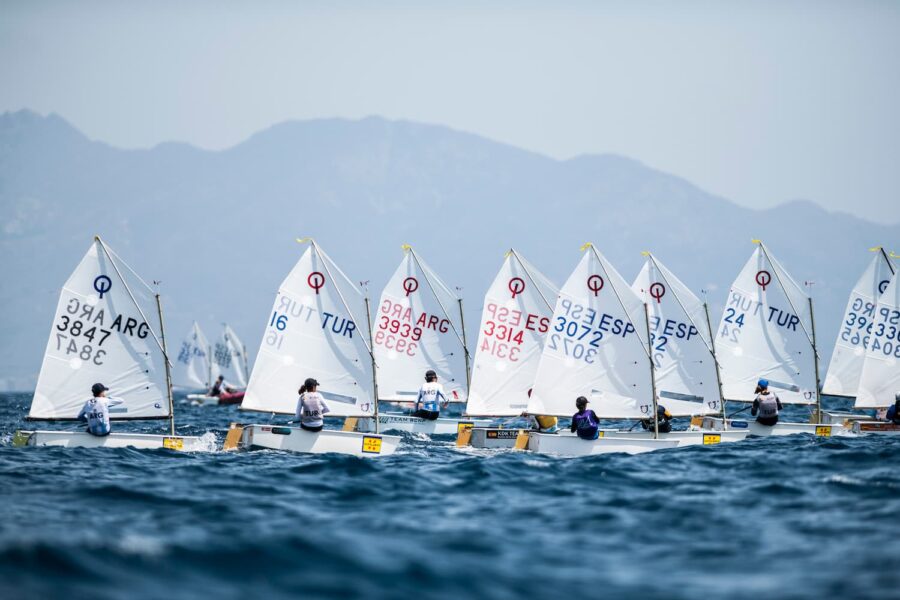 Area: Innovation
We look at the sea as a key innovation space for the progress of society. This space highlights from historical innovations that allowed us to stop being afraid of it and launch ourselves to discover it, to current innovations that are an example of the leading talent we have in Catalonia.
Area: Sport
Catalonia has a long tradition of doing sport around the sea. From swimming to Catalan skating, the sea has been a space for community, competition and revitalization of coastal neighborhoods. Today, we continue to have an active relationship with the sea: new sports such as surfing, paddle surfing or snorkeling have resignified these spaces giving new life to the Catalan coast.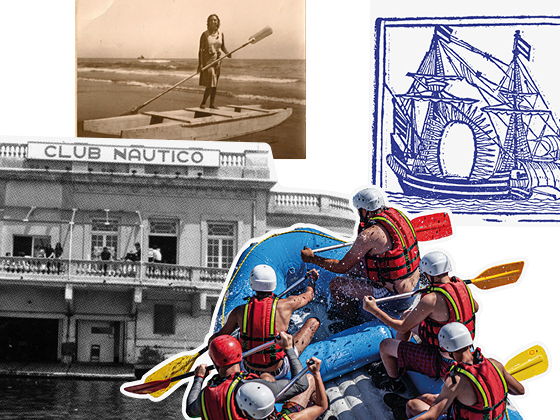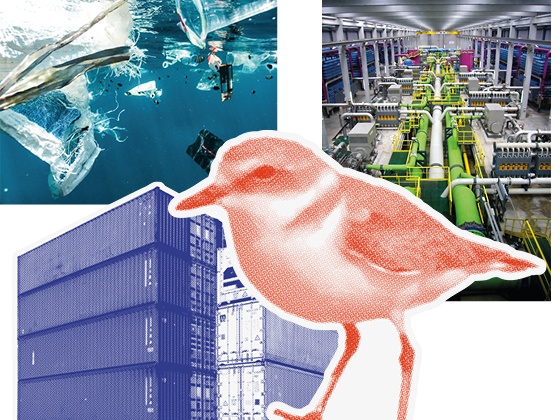 Area: Sustainability
This space explores the concept of sustainability from a broad perspective, always hand in hand with innovation. Different cutting-edge projects are shown that revalue waste from the sea and contribute to making it cleaner, full of life and connected with the communities that live on the shore.