a sea open to everyone
In Barcelona Capital Nàutica we have the wind in our favour to get Barcelona
and Catalonia will become world leaders in the nautical field.
The foundation was created in 2005 as the Fundació Navegació Oceànica de Barcelona (FNOB) with the aim of promoting sailing.

Now, almost 20 years later, we are transforming ourselves to cover more axes of activity to turn Barcelona and Catalonia into nautical references, through the promotion of sailing, sport, sustainability, training, the blue economy and the culture of the sea.
The exhibition you can't miss!
This is an exhibition that uses the sea as a pretext to talk about the culture of the sea, its tradition, nautical sports, technology and innovation, sustainability and the America's Cup and its legacy. The exhibition seeks to position Catalonia as a nautical reference at national and international level and bring the sea closer to the citizens of Catalonia.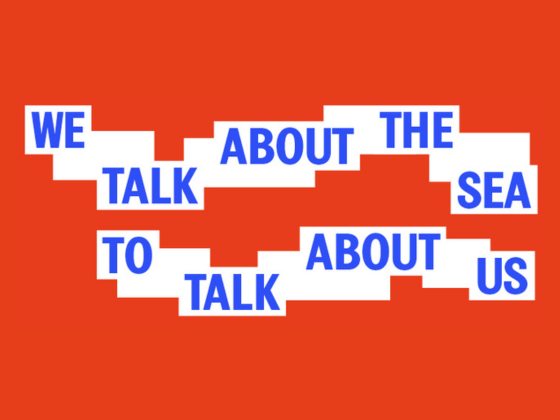 Barcelona celebrates the America's Cup
The city will host the 37th edition of this regatta that will take place between August and October 2024. From the foundation we facilitate the organization of this event that promises to be one of the most intense America's Cup in its 174 years of history.

From September 14 to 17, 2023, Vilanova i la Geltrú will host the first preliminary regatta of the Copa América.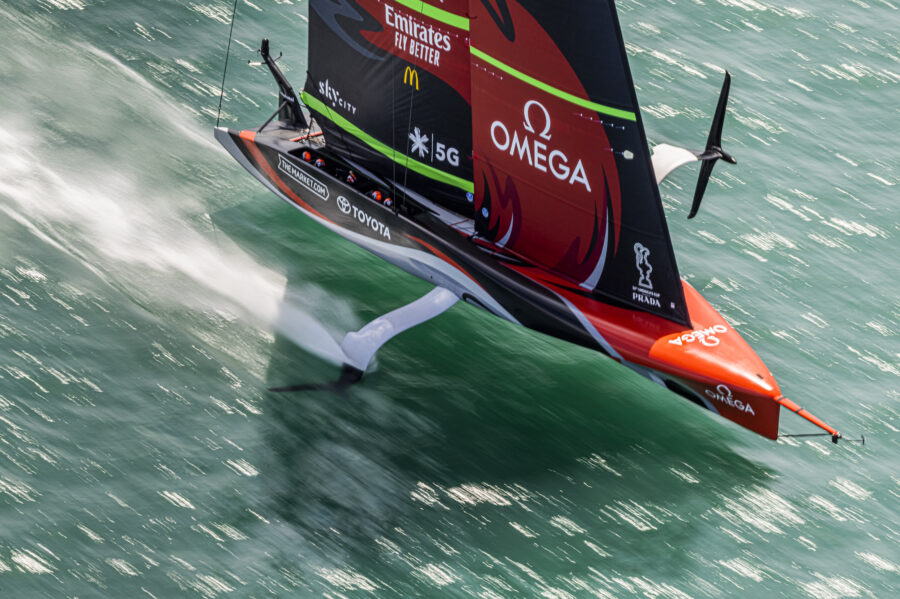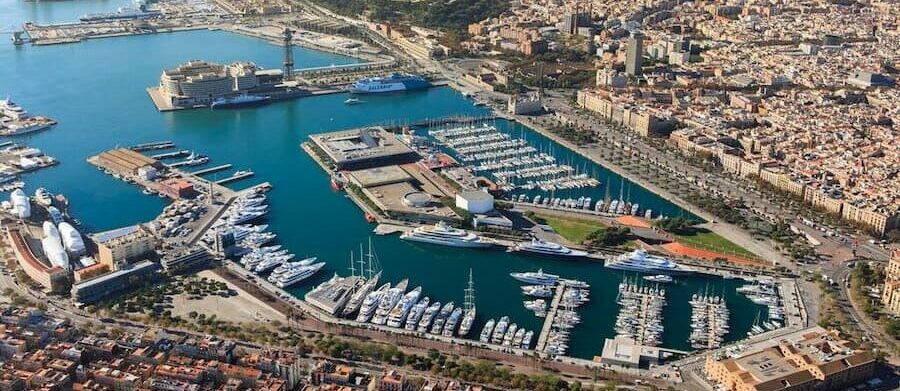 America's Cup marketplace
We have created an online platform so that companies that want to can offer their services and products to the participating teams and America's Cup Events (ACE), the organizing company of the Copa América, for all the needs they may have.
Educational program
Learning and excitement at full sail!
"22 days in 22 feet, solo adventure in the Atlantic 2023" is an educational program in collaboration with the Museu Marítim de Barcelona, which proposes primary and secondary school students to follow the Mini Transat 2023 regatta in which sailors from the Mini Base participate, among others.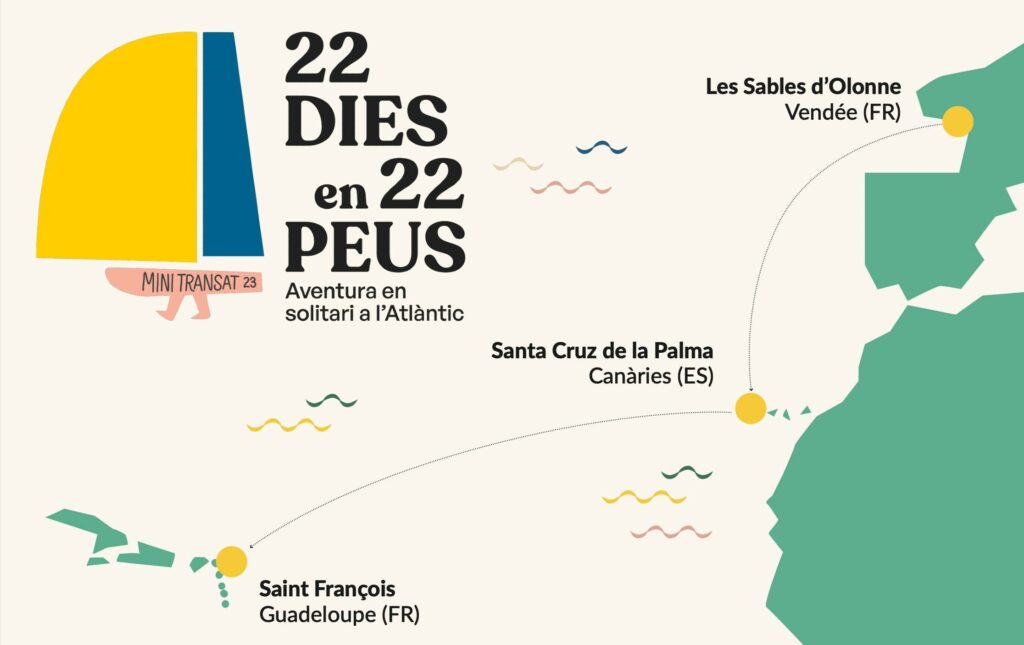 The best moments of the race!
This was the 2nd edition of the Solo Med, a regatta for solo Mini 6.50 boats, which was held from May 7 to 15, 2023. It has consisted of 2 regattas, of 200 nm and 500 nm, which are part of the qualifying circuit of the Mini Class and has been organized by Barcelona Nautical Capital with the collaboration of the Mini Base and the Club Nàutic Sa Ràpita. As a novelty of this edition, the regatta has started and arrived at the Barcelona International Sailing Center (BISC) in Port Fòrum.
School of navigators
Practical workshops for sea lovers
In our courses you will be able to perfect your knowledge of meteorology, motor, nautical cordage, electrical systems, among others. Connect with the sea and sign up for the workshops!