Solo Med Regatta
Departure from Barcelona on May 7th!
Solo Med Regatta
From 7 to 15 May
Solo Med is a competition for solo Mini 6.50 class boats, which will be held from May 7 to 15, 2023, consisting of 2 regattas, of 200 nm and 500 nm, respectively.
This is the 2nd edition of this sporting event organized by Barcelona Nautical Capital with the collaboration of the Base Mini and the Club Nàutic Sa Ràpita as the organizing Club. The event's regattas are part of the Mini 650 Class qualifying circuit.
As a novelty of this edition, the regatta starts and finishes at the Barcelona International Sailing Center (BISC) in Port Fòrum.
You will find all the information in the Regatta Announcement on the Official Bulletin Board.
Photographs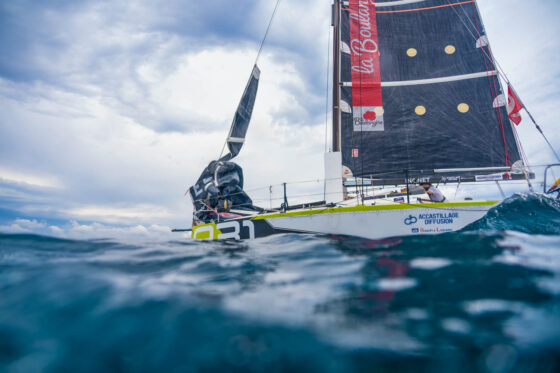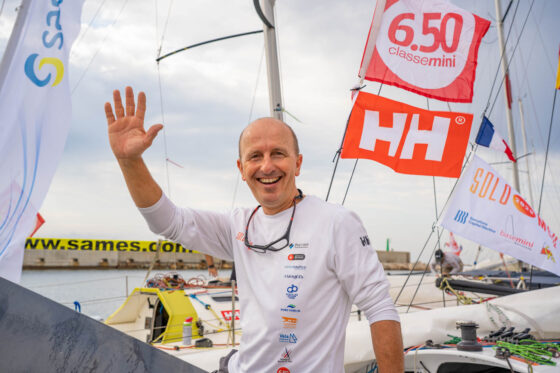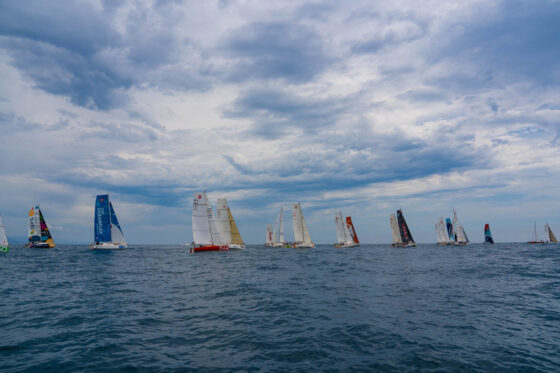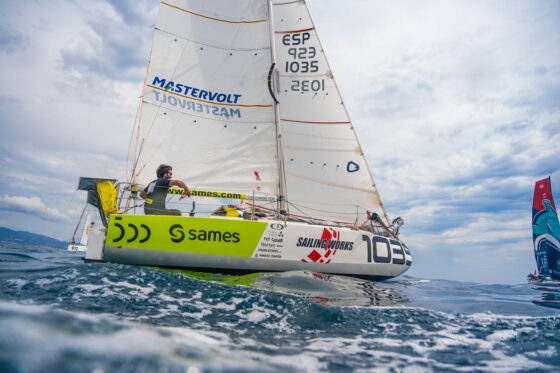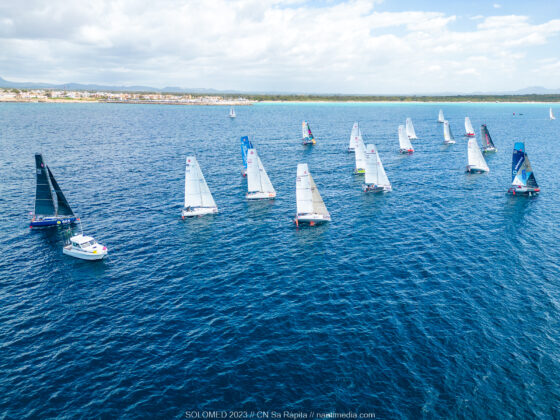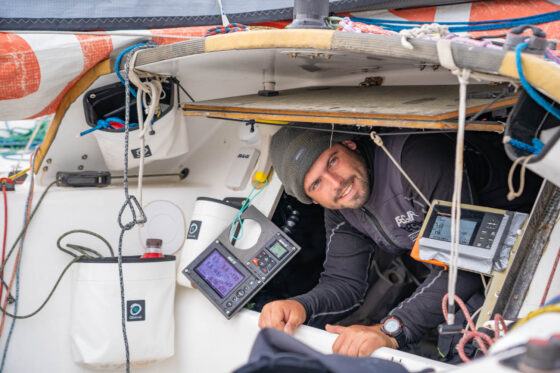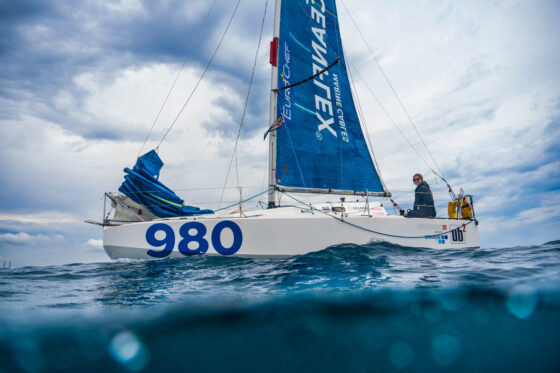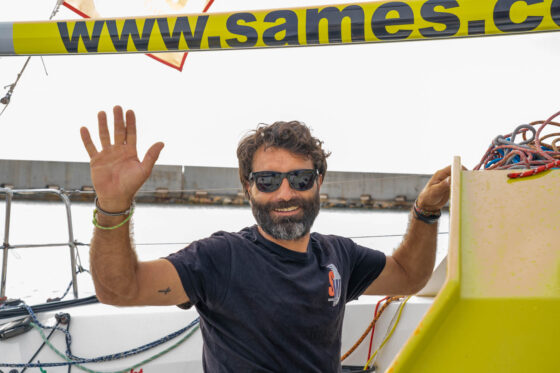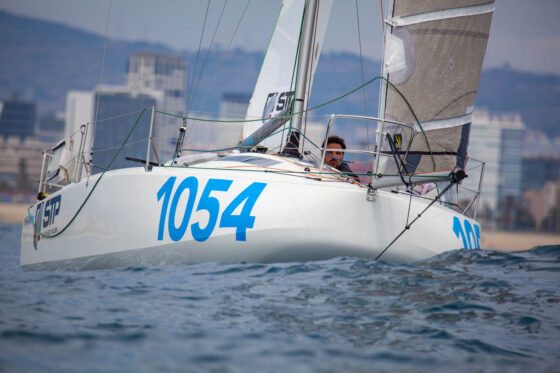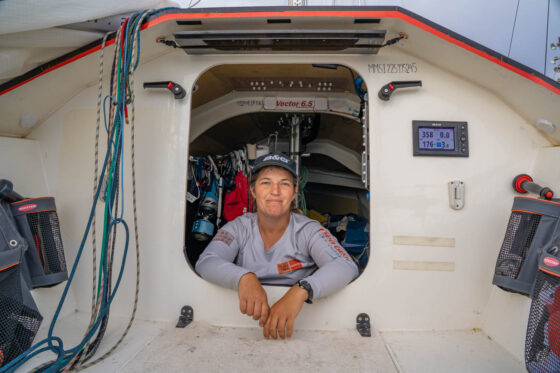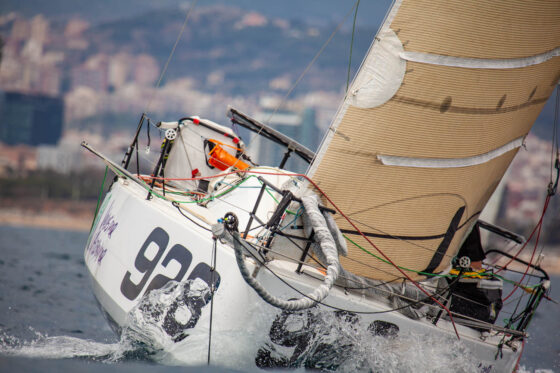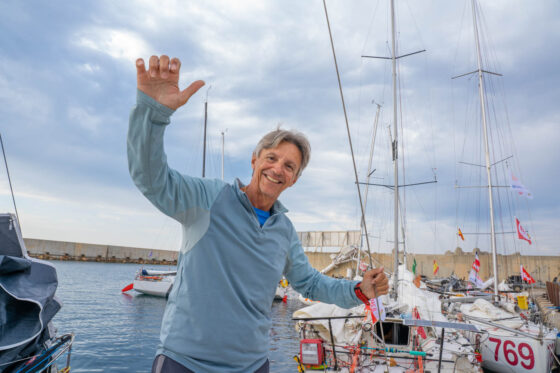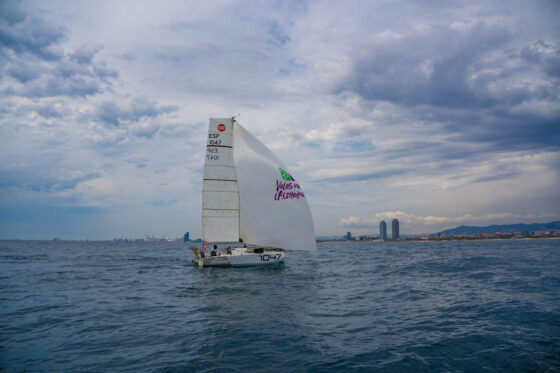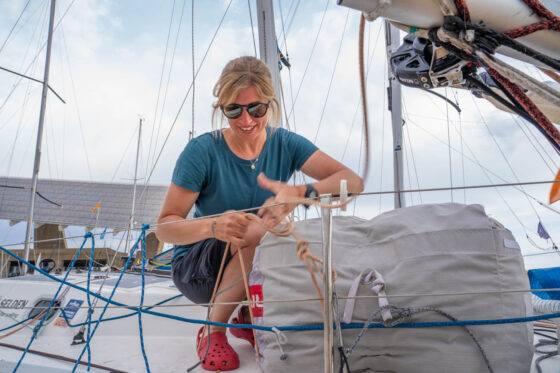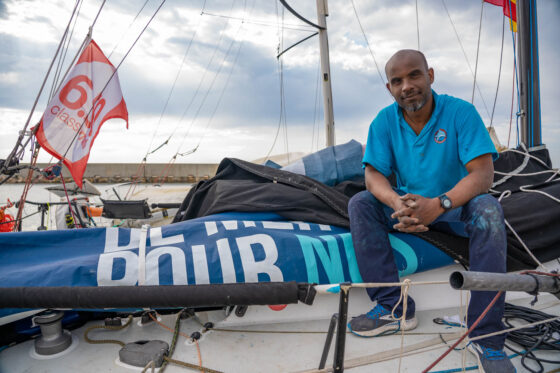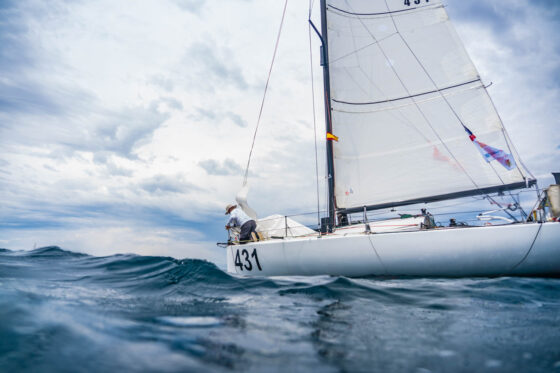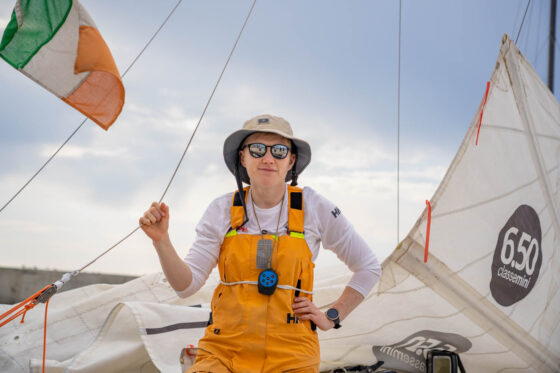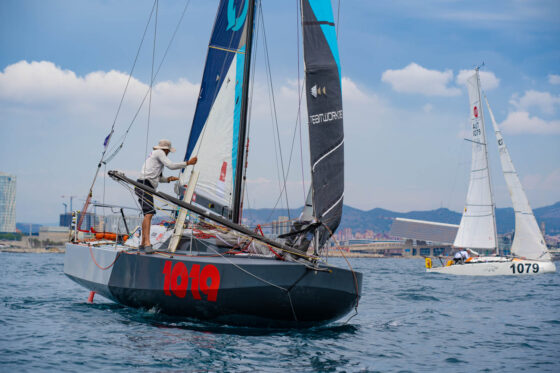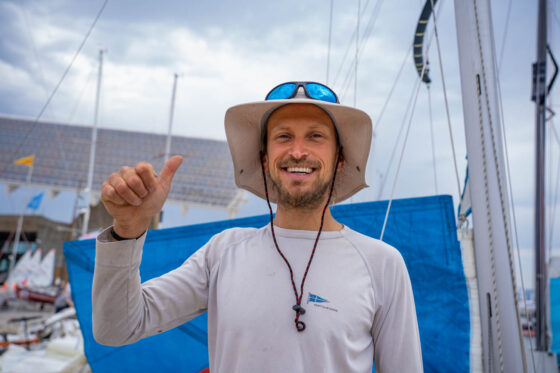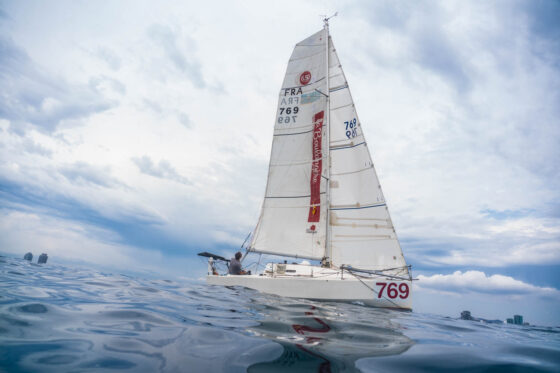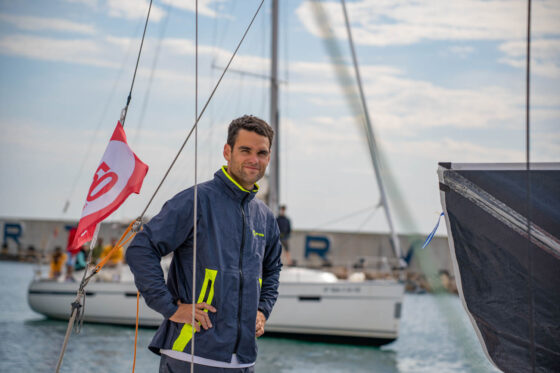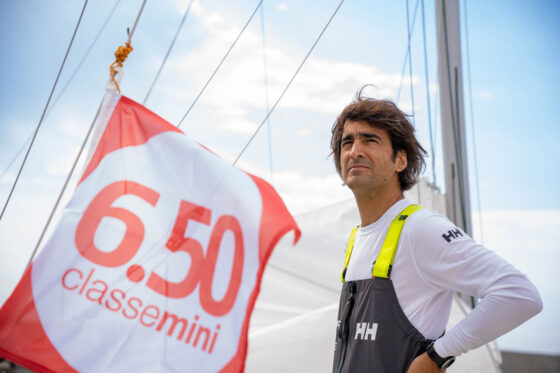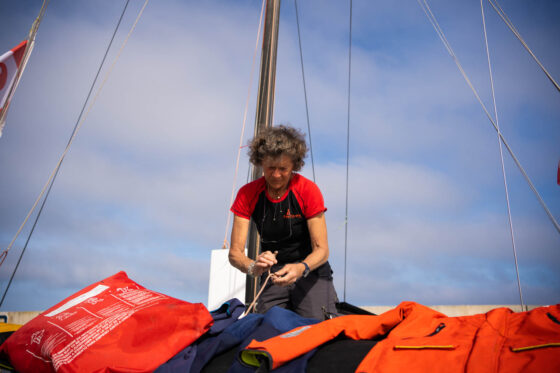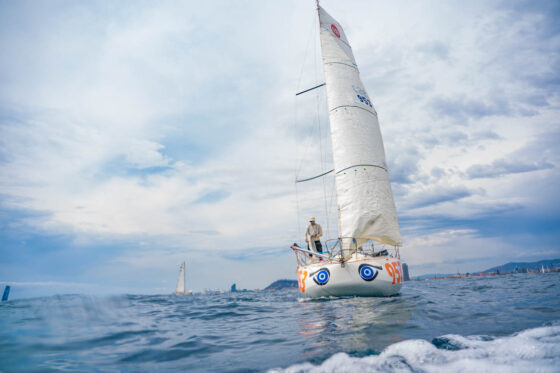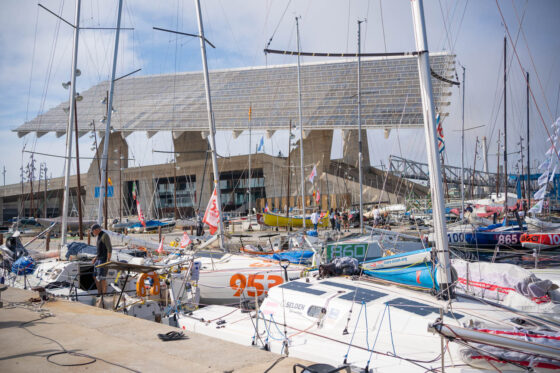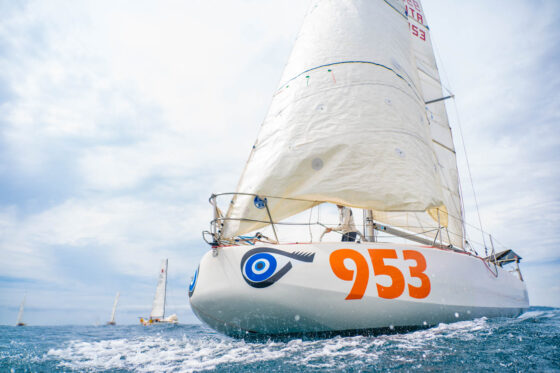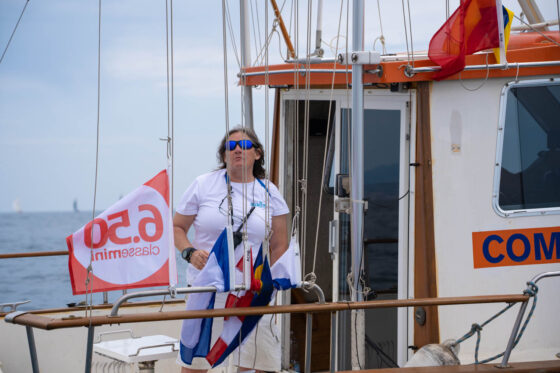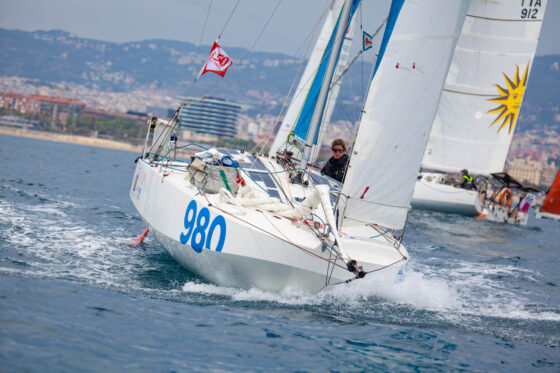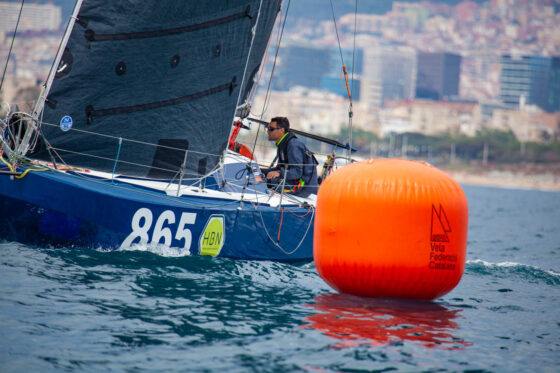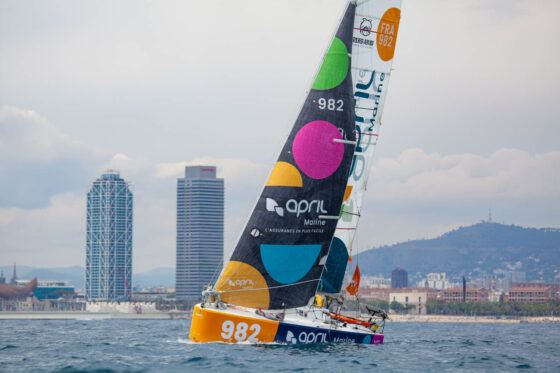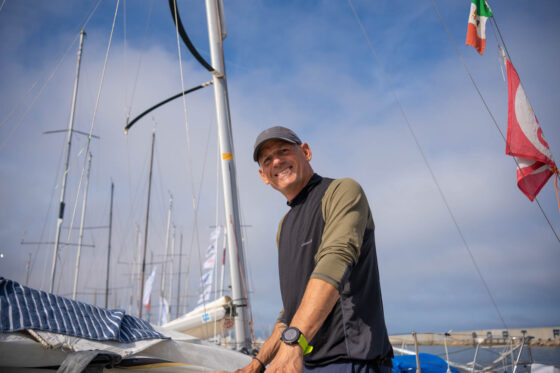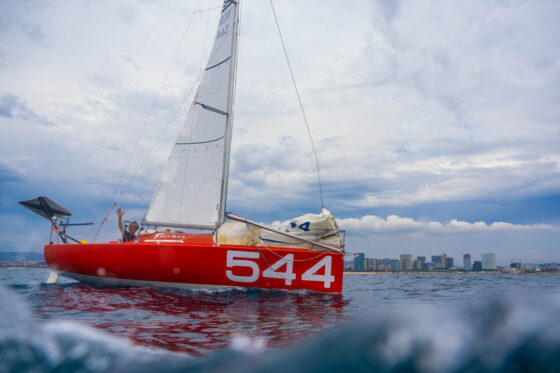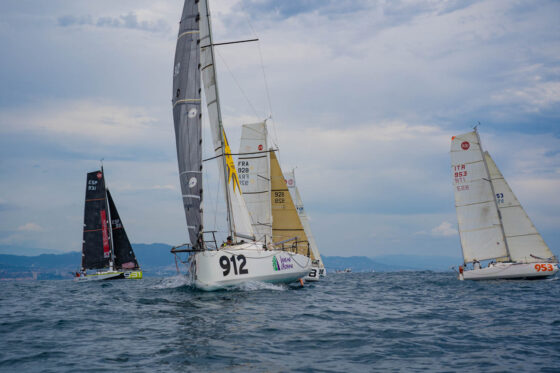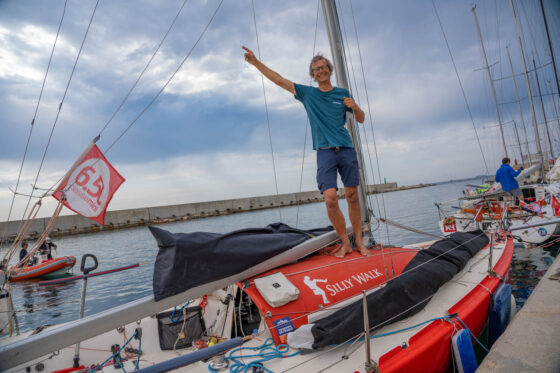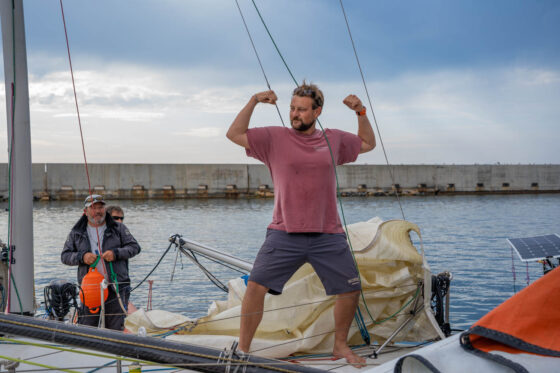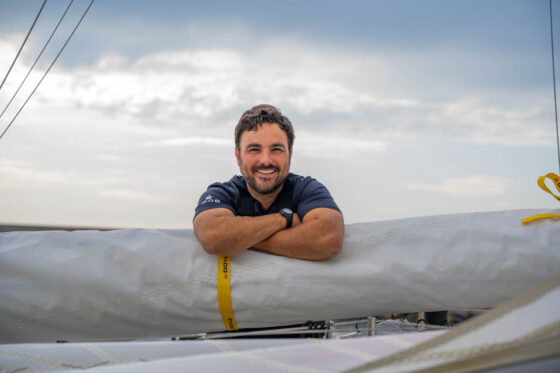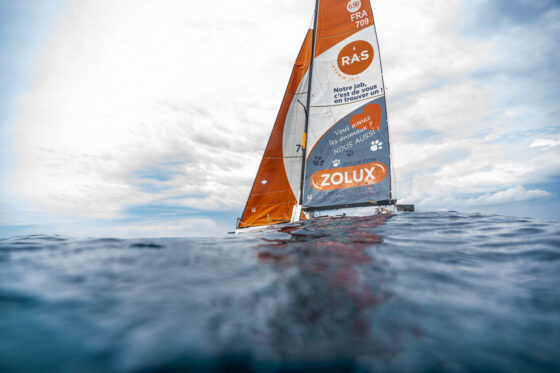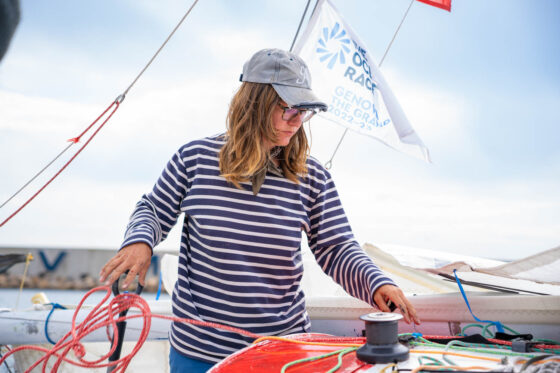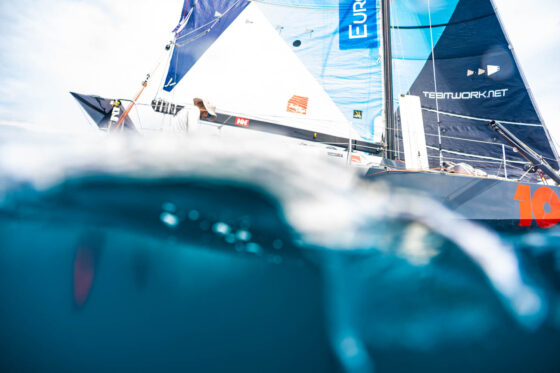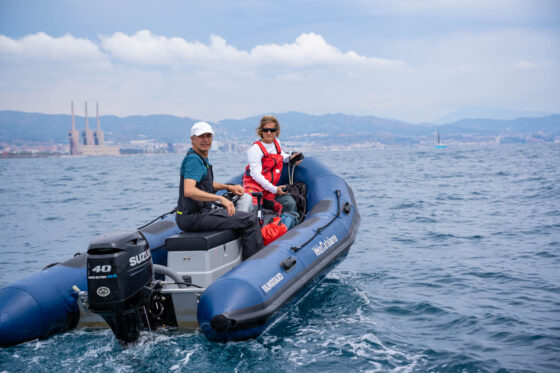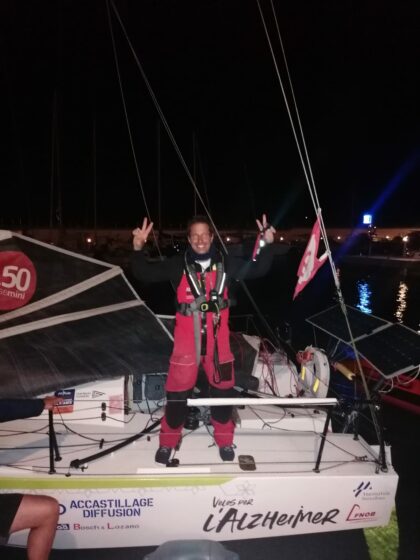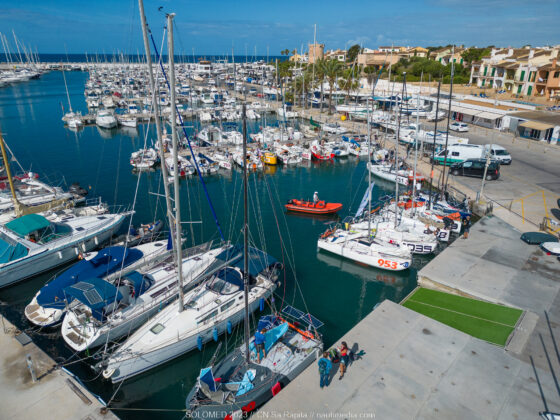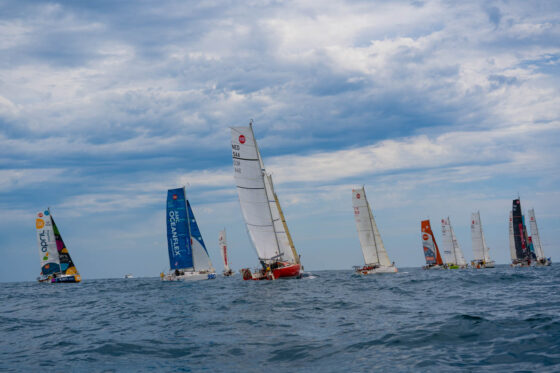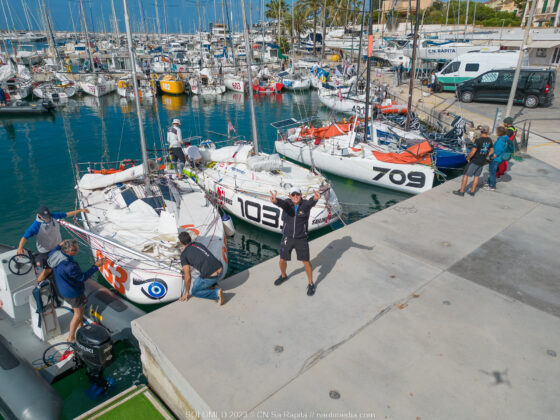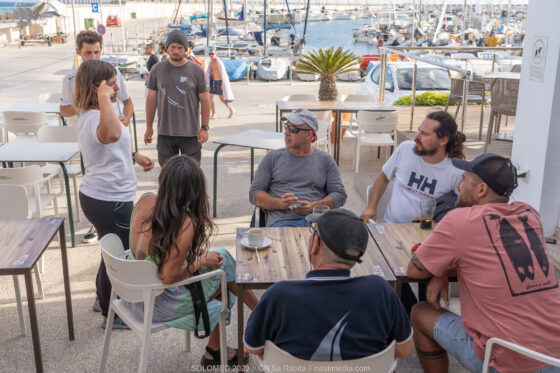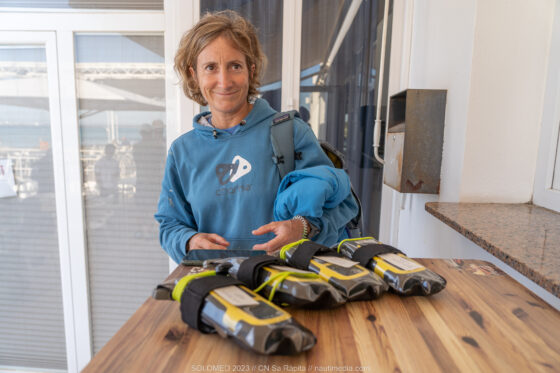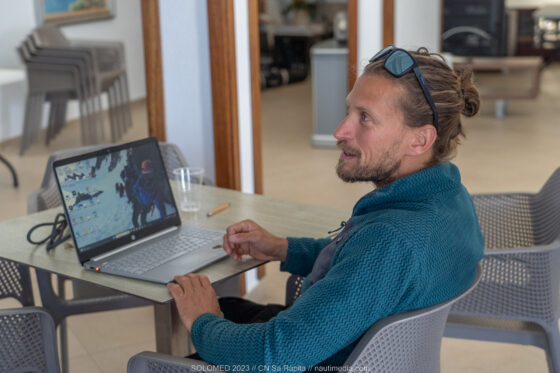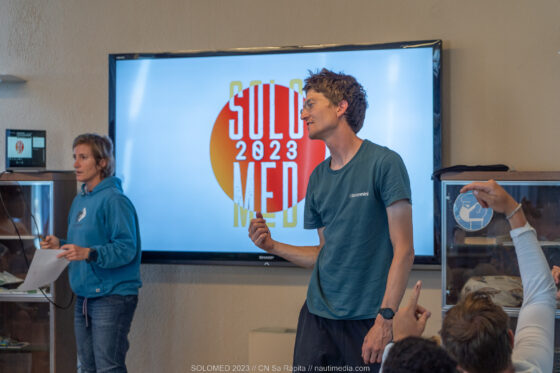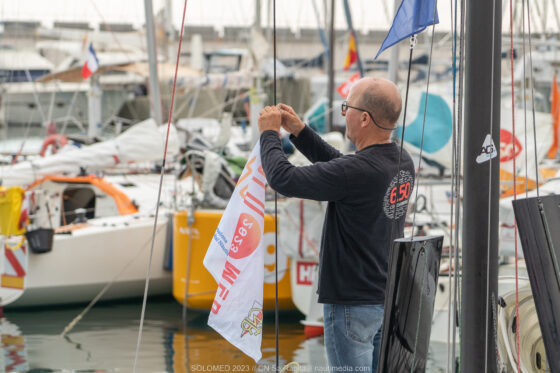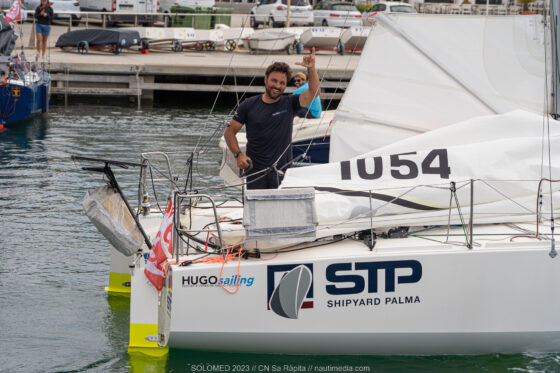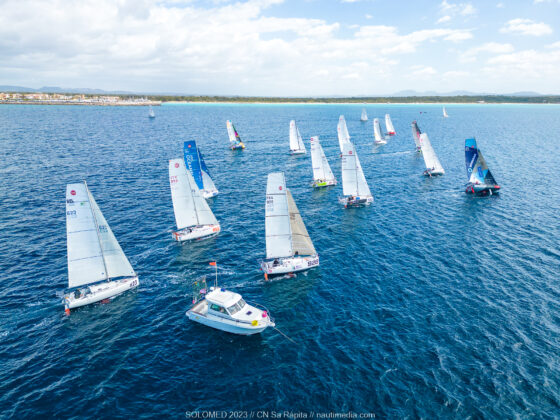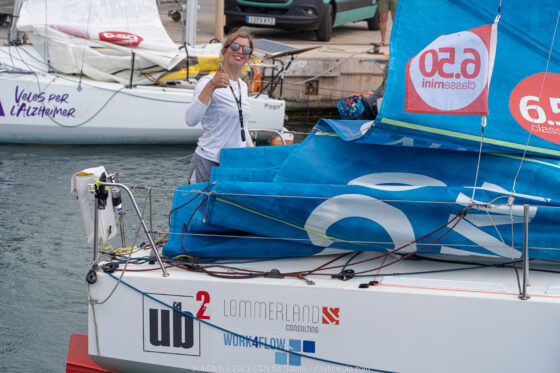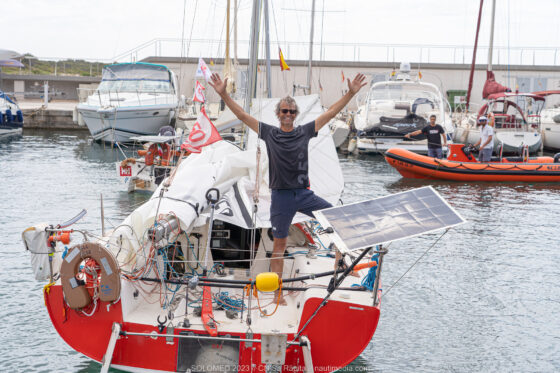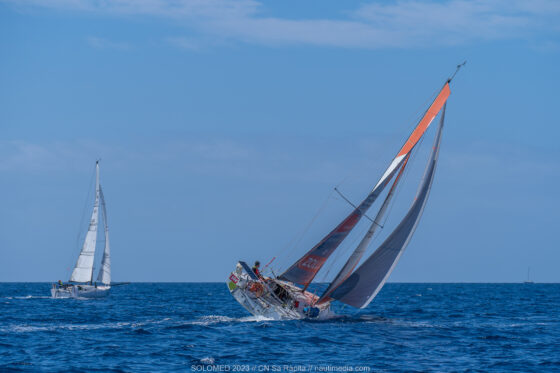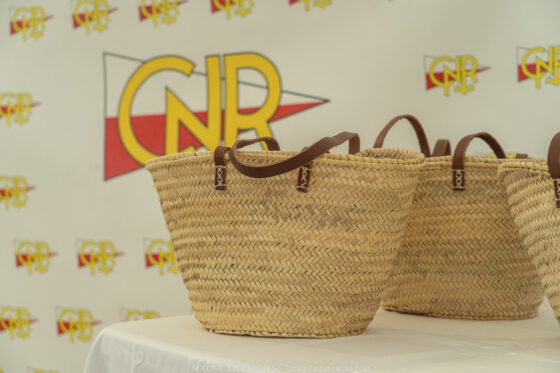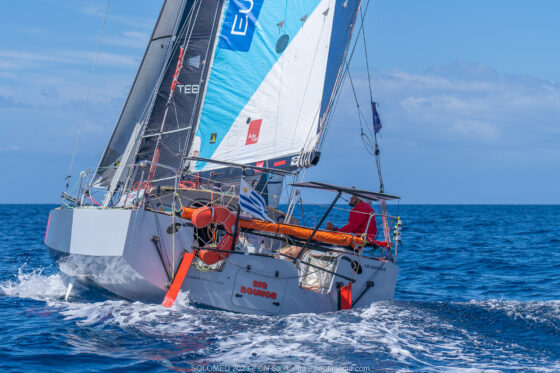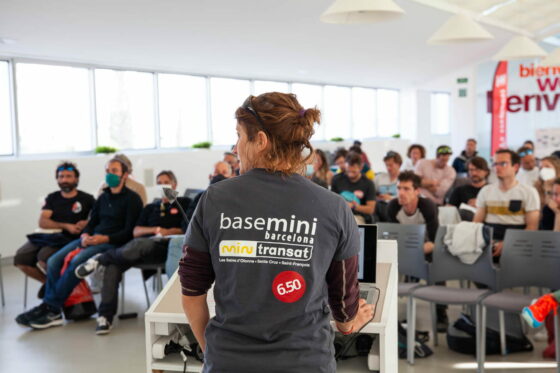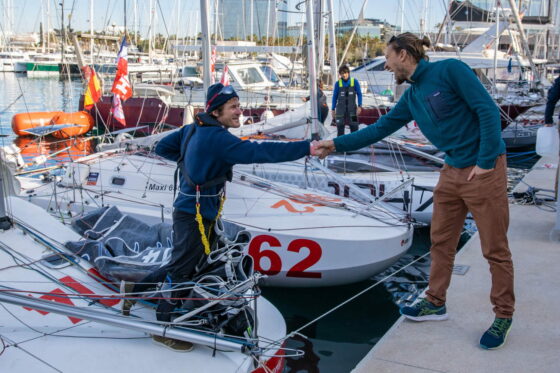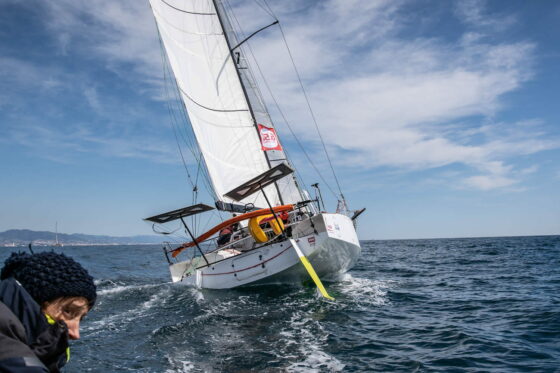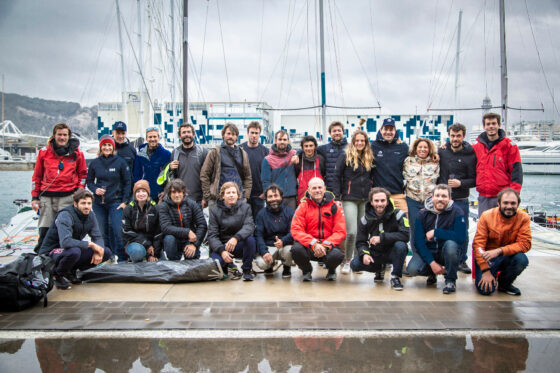 Entry list
| SKIPPERS SERIES | SHIP NAME | NUMBER |
| --- | --- | --- |
| Ignasi Ramonell | Big Nasty | 623 |
| Roland Welzig | Platypus | AUT1079 |
| Joan Trenchs | Pachamama | 1047 |
| Massimo Vatteroni | Like crazy | ITA 912 |
| Nicoló Gamenara | Kismet | 953 |
| Geert Schouten | Silly Walk | 544 |
| Miguel Rondón | Kristina II | 1006 |
| Hugo Ramón Froye | VERDHUGO – HUGOsailing | 1054 |
| Aina Bauza Roig | REDO | 1063 |
| Gráinne Costigan | Sea Fever | 860 |
| Lisa Berger | Mojo | 980 |
| Ramon Ribera Veramendi | Amuitz | 1035 |
| Matéo Le Calvic | APRIL MARINE | 982 |
| Frédéric Montoriol | BANDIT | FRA769 |
| Tomás Ruiz | Suricate | 928 |
| Joaquim Sant Albors | Istuardo | 603 |
| SKIPPERS PROTO | SHIP NAME | NUMBER |
| --- | --- | --- |
| Josep Costa Fäh | TIP TOP TOO | 431 |
| Cocoa Gaby | Maximum | 865 |
| Federico Waksman | Big Bounce / Repremar Logistics | URU 1019 |
| Marc Claramunt Sastre | Solo sailor bar | 709 |
| Alpha Diakite | 30 JOURS DE MER POUR NOS HEROS | FRA 254 |
| Amber Hasson | Poch'trot | 138 |
| Philip Moll | Ginjol | 931 |
| Mateo le Calvic | April Marine | 982 |
1st stage classification
| POSITION | SKIPPERS PROTO | BOAT NAME / BOAT'S NAME | NÚMERO / NUMBER |
| --- | --- | --- | --- |
| 1 | Federico Waksman | Big Bounce / Repremar Logistics | URU 1019 |
| 2 | Cocoa Gaby | Maximum | 865 |
| 3 | Philip Moll | Ginjol | 931 |
| 4 | Marc Claramunt Sastre | Solo sailor bar | 709 |
| 5 | Tomás Ruiz | Suricate | 928 |
| 6 | Ramon Ribera Veramendi | Amuitz | 1035 |
| 7 | Nicoló Gamenara | Kismet | 980 |
| 8 | Josep Costa Fäh | TIP TOP TOO | 431 |
| 9 | Lisa Berger | Mojo | 709 |
| 10 | Massimo Vatteroni | Like crazy | ITA 912 |
| 11 | Hugo Ramón Froye | VERDHUGO – HUGOsailing | 1054 |
| 12 | Geert Schouten | Silly Walk | 544 |
| 13 | Joaquim Sant Albors | Istuardo | 603 |
| 14 | Miguel Rondón | Kristina II | 1006 |
| 15 | Mateo le Calvic | April Marine | 982 |
| 16 | Roland Welzig | Platypus | AUT1079 |
| 17 | Frédéric Montoriol | BANDIT | FRA769 |
| 18 | Ignasi Ramonell | Big Nasty | 623 |
| 19 | Aina Bauza Roig | REDO | 1063 |
| 20 | Gráinne Costigan | Sea Fever | 860 |
| DNF | Alpha Diakite | 30 JOURS DE MER POUR NOS HEROS | FRA 254 |
| DNF | Amber Hasson | Poch'trot | 138 |
| DNF | Joan Trenchs | Pachamama | 1047 |
Download the classification
ORGANIZERS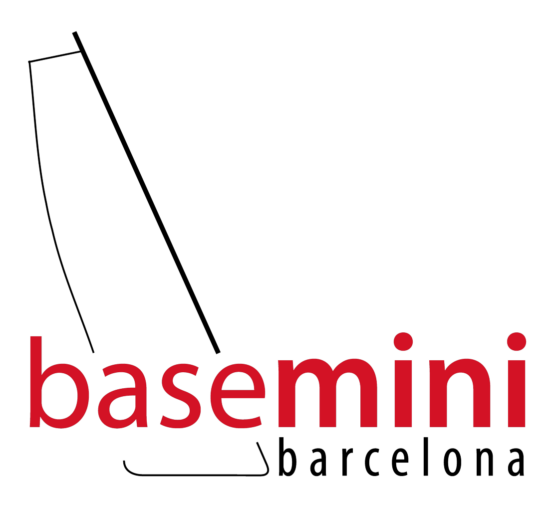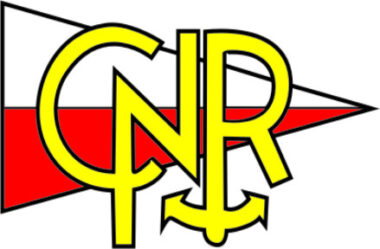 Sponsors