History of the America's Cup
1851
The oldest sports competition
The America's Cup is the oldest sporting competition held. Dated 1851; the Olympic Games of the modern era began in 1896. It is a competition between sailing yacht clubs in which the winner wins the trophy, which consists of a Cup (a silver aguamanil).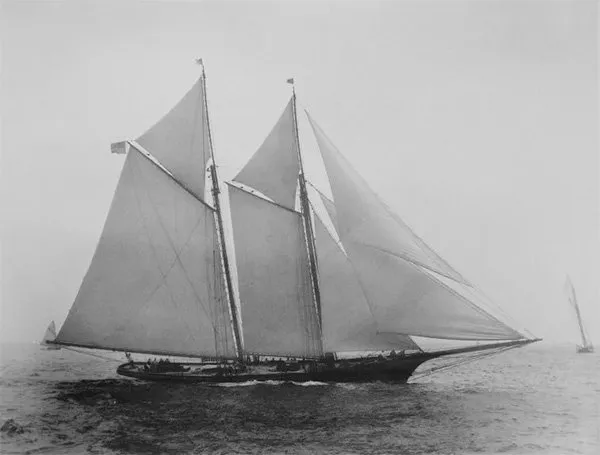 1851
132 years
The United States, unbeatable
The winning club can and must retain the trophy until another club challenges it and is forced to defend the Cup in a new regatta. The U.S. won the first edition and therefore the Cup and retained it, unbeaten, for 132 years.
The America's Cup comes from the name of the schooner that won the first edition of the regatta, the schooner America.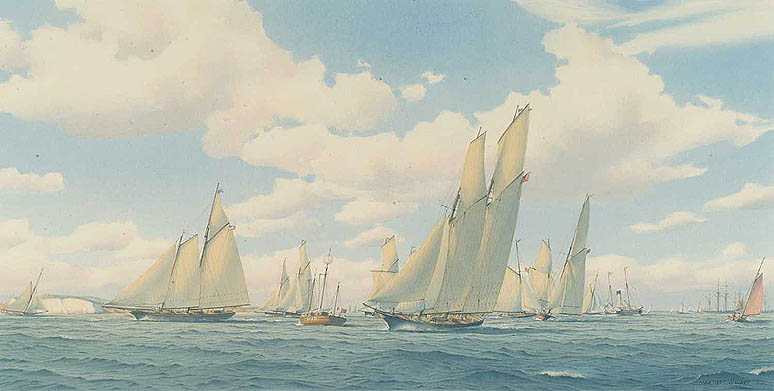 132 years
1983
"Now the Cup is no longer yours"
It was in 1983 that Australia beat the American ship and for the first time the defender lost the trophy. The truth is that the participating Clubs, in short, represent countries, hence the enormous success of the competition that attracts and excites the fans of each country.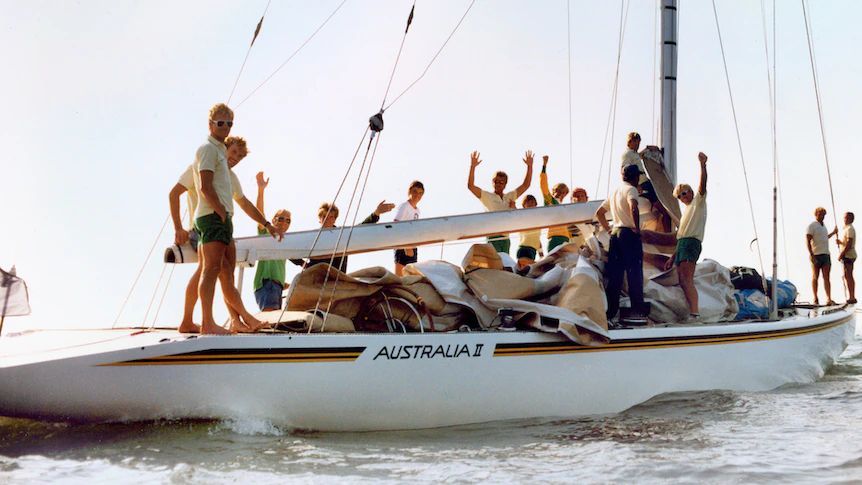 1983
"Your Majesty, there's no second here."
British pride was wounded by the victory of the schooner "America" over Earl Wilton's new ship, and the 100 Guineas trophy was relocated and named, in honor of the first winner. Then Queen Victoria, witnessing the leadership of the "new world" over her laureate naval machine, uttered the mythical phrase "what about the second?" It was the image of resignation, the maged-mongering pedantry, which only his servant could overcome when he calmly answered, "Your Majesty, there is no second here."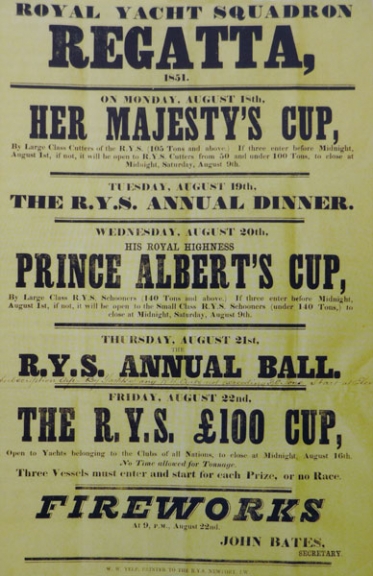 Now

Currently, there are several challenging clubs challenging the defending champion of the trophy, which forces them to carry out a series of previous races between them, which will determine who will be the Club, and therefore the country, which will challenge the holder of the Cup (Defend).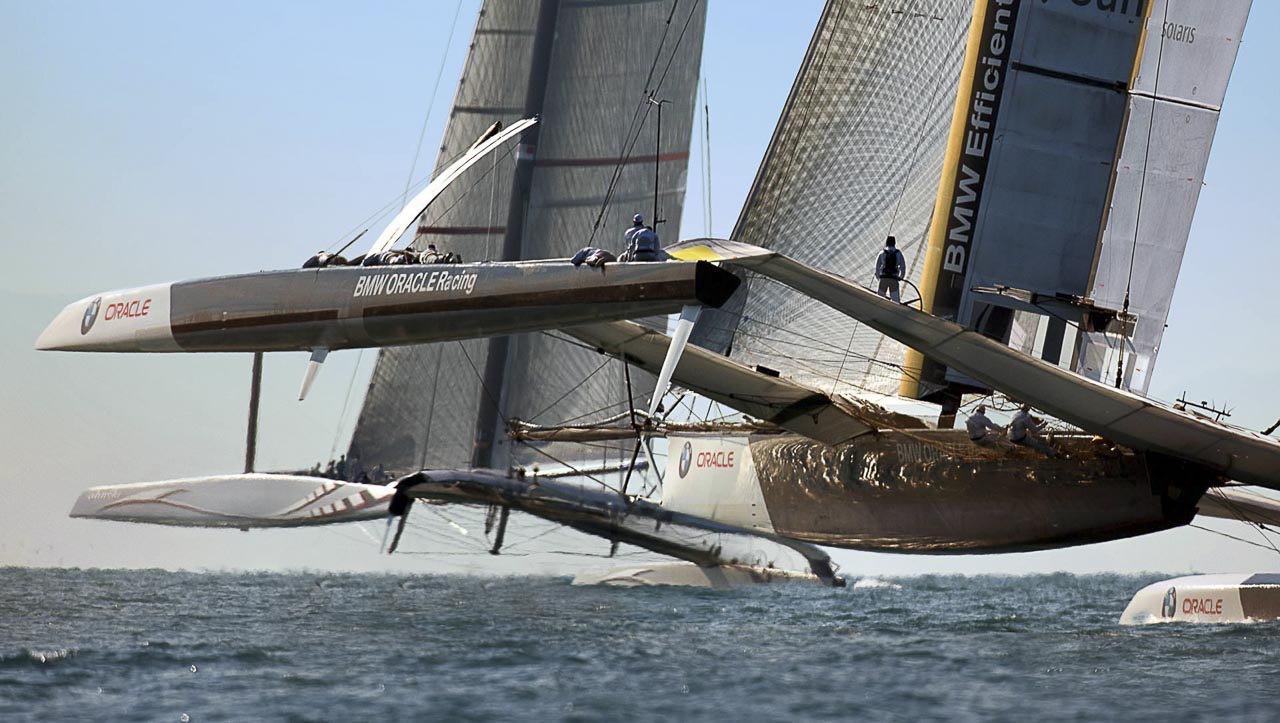 Now